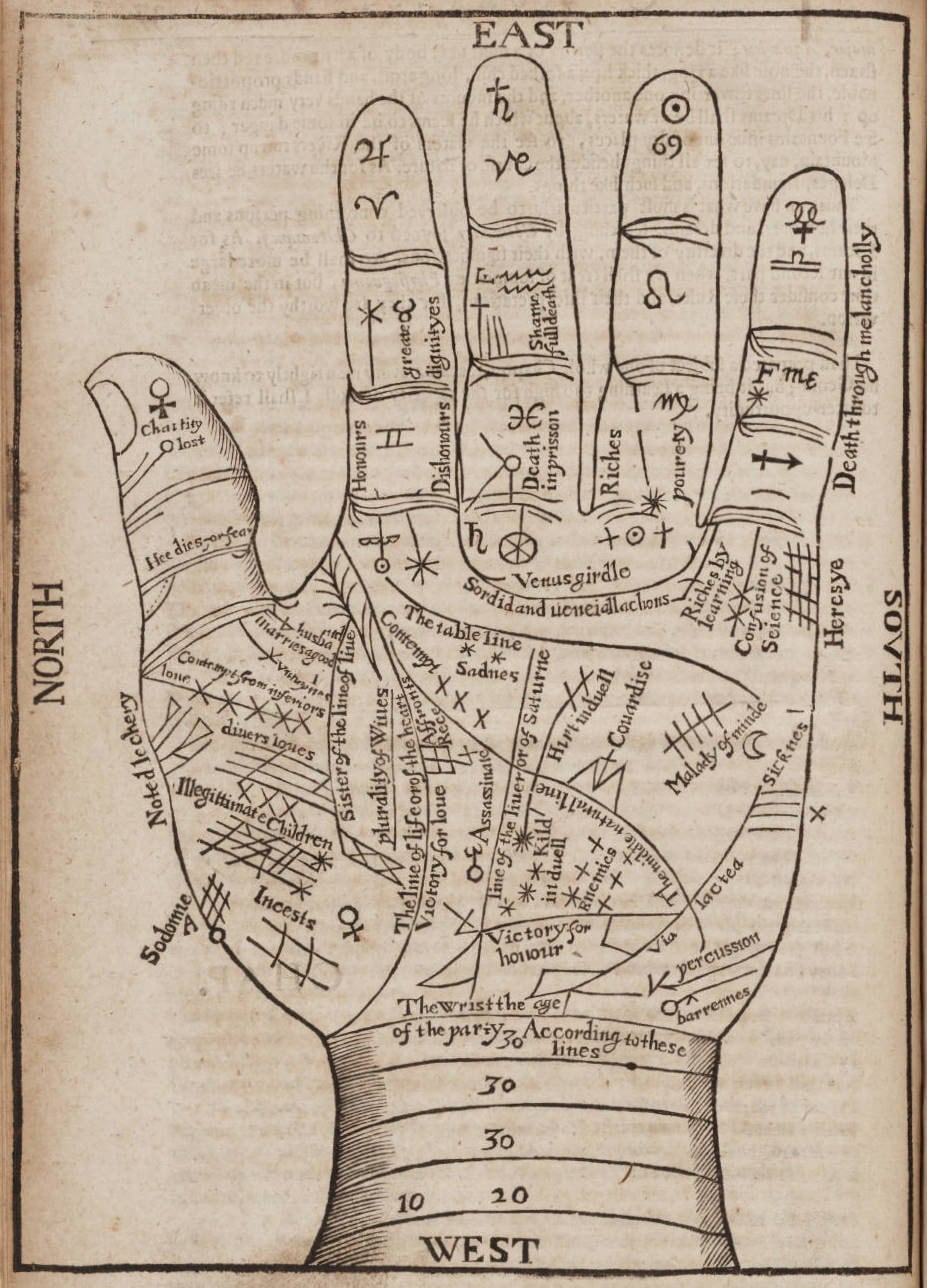 Only a few days ago, a strange collection of papers came into our possession at "The Lonely Alchemist." We have finally broken the code with which the papers were coded (it was a simple alpha-numeric system) and have completely decoded one of the papers. We present it for your perusal here, and hope to decode and post more of this fascinating story soon. (Revisit the beginning of the story

here

, or click "Madame Yvina" in the tags section to see all related posts.)
Ministry File: Madame Yvina, see also "Bergamot"
Preferred method of extermination: poison
Current location: unknown, presumed dead
Often wears: sage green and blue colors, as well as black
Known associates: Melchizedek Quinine Aurocross, Captain Victoria Zylphia Potsworth, Elizabeth MacMormont, Belladonna (real name unknown)
Status: level red, report all sightings to Henton Clode, Ministry Office #495, London

Notes: Madame Yvina is just one of many aliases belonging to possibly the most dangerous women of our time.
Our knowledge on the early life of Madame Yvina is scant to say the least.
It is thought that she may have been a crew member on the pirate airship "Emelia's Revenge" along with Victoria Potsworth during part of her teen years, and a young woman of her description was performing with the "Folies de Paris" soon before the Madame was seen in London.
The Madame began her career in crime in "Melchizedek's Mystical Circus," a seedy establishment run by Melchizedek Quinine Aurocross and Elizabeth MacMormont in Hyde Park, London. Masquerading as a fortune teller and psychic, the Madame quickly became a local wonder as each of her predictions came true. However, after allegations of petty theft and extortion soiled the Circus's reputation, the troupe was disbanded and the Madame disappeared. It is now surmised that she became a student at The Academy, the most prestigious assassin's school in the world.
She resurfaced as a suspect in the assassination of the Prime Minister of Bulgaria approximately two years later, now working under for the most prestigious independent extermination service in the world: The Agency (under the code name "Bergamot"). She and her partner in crime, known only as Belladonna, were never accused, and while they were suspected in multiple murders and assassinations after that, The Agency ensured that the duo was never prosecuted. They are both still at large, though they were last seen heading to Siberia and have never returned, leading The Ministry to suspect that they have either retired or died.
Ciao!
The Lonely Alchemist