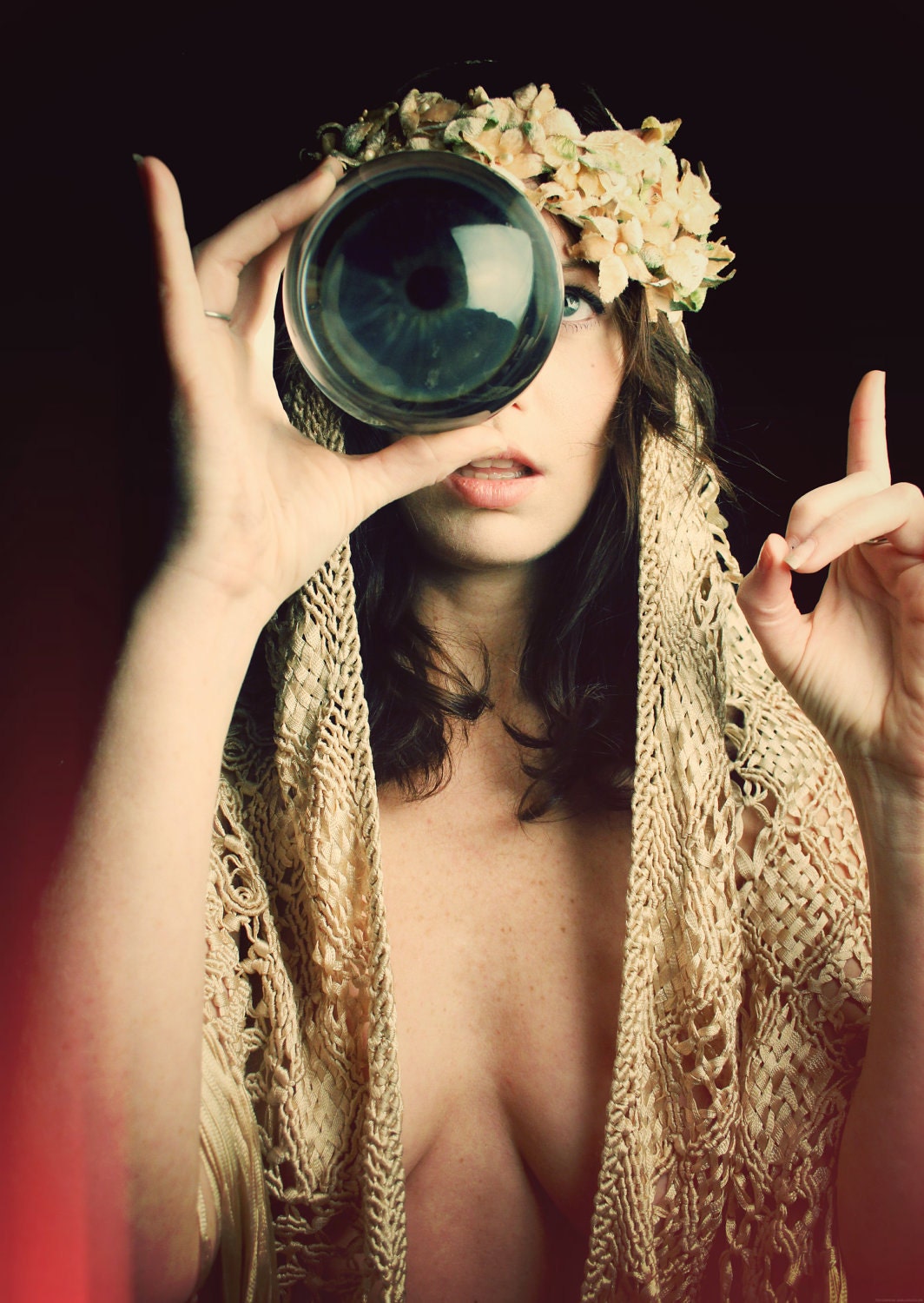 We at "The Lonely Alchemist" have just receive a strange encoded file from someone by the name of Madame Yvina. While we are still working on translating it (it is rather long), we thought we would share with you the rather interesting beginning...
Just visit this treasury
here
to start your journey into the mysterious world of the Madame.
Be sure to check back in soon for the first translated portion of the files.
Ciao!
The Lonely Alchemist
(lovely artwork is courtesy of
http://www.etsy.com/shop/Lightwitch)